Jim Watson
Profile Updated:
March 21, 2019
| | |
| --- | --- |
| Residing In: | Bethel, NY USA |
| | |
| --- | --- |
| Military Service: | US Navy |
Yes! Attending Reunion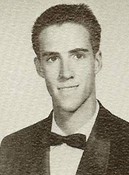 A real special one. Always up for a new adventure, including a ride on my old Triumph motorcycle. It was a great experience knowing that young women like Kathy moving themselves and others like her front and center into the world. So sorry that she's gone.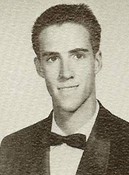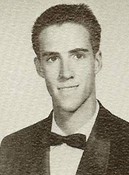 Posted on: Oct 04, 2019 at 9:47 PM
Thanks for staying strong, Mick!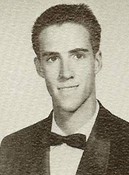 Truly a sweetheart. Classmates from elementary school (Woodrow Wilson) did not make Wanda's life easy but when I last saw her in LA in 1966 or so she looked like she was doing okay. Her mother called her "The Barefoot Contessa". I've thought about her numerous times and am sad that she's gone. Condolences to her brother John.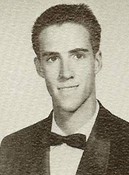 Early 70's......Me on my '54 K Model, Danny Sanchez on his '66 XLCH, Ray Sanchez on '67 XLH, Mark Hooper on a Sportster, Mike Morrison on a Panhead and Larry on his Knucklehead. Larry got everything he could out of life and encouraged us all to do the same. It was a pleasure, Larry.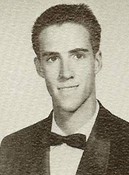 Jim Watson
has left an In Memory comment for his Profile.
Jerry and I spent a lot of time together on our bicycles running up and down Gardener Blvd. in the late fifties. He was part of a great family in a warm, inviting home. Always loved spending time with him and enjoying the memories!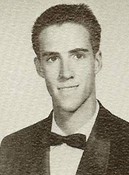 Jim Watson
has left an In Memory comment for his Profile.
So sorry we lost Jim. He was, as others have described, a unique guy. I remember a weekend abalone diving trip up the coast in the early 70's with several characters from Pacific High and beyond. When I married mywife here in Manhattan in 1985 we shared our history: in the early 70's she worked as a secretary at Californis Linen Supply in Oakland. "No kidding! I have a friend who worked there during that period—Jim Brown." Turns out that she had a mad crush on Jim, a driver at the time! In fact, Jim gave her a 'cigarette holder' for Christmas of 1972. All who knew Jim are better people for the experience.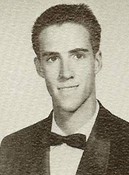 I remember you and Maria's first day at Woodrow Wilson! It was exciting to have 'new' kids in school. Glad you did well!