Pacific

High School




Classes of 1962 - 1986

(Posted 5-17-2020 on FB by Michele A Ferrantino)
It's with a heavy heart and a sense of disappointment that this post is written.
Considering the uncertainty of Covid 19 and the financial hardship that many are facing due to work closures, the Reunion Committee has made the difficult decision to postpone this year's picnic, which was scheduled for 25 July 2020. We anticipate rescheduling for July 2021.
We know a lot of you were really excited to attend this reunion and some of you might have already booked your ticket, but due to the economically hardship that a lot of us are facing and (truthfully) the fact that many of us are in the "compromised" category, we don't think it's a wise decision to continue with this reunion at this time.
Although the decision to reschedule our event wasn't taken lightly, and the current concerns around the virus might, in hindsight, appear overdone, we feel that the health and financial security of our alumni must be first and foremost.
We encourage alumni who have booked travel and accommodations related to Reunion Picnic to cancel your reservations as soon as possible. For all who have already registered for Reunion Picnic, refunds will be issued.
Please know that you are in our thoughts as the world deals with the COVID-19 pandemic. We hope you, your families, and friends remain safe and healthy until we can finally meet up once more. Until then, your committee sends out Viking
Love to all
++++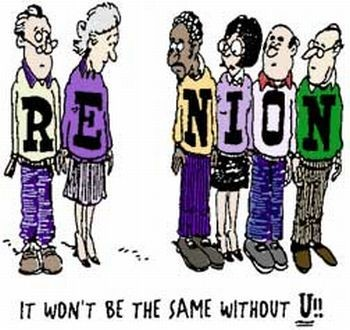 All the Information for the Class of 1970
50th Reunion is in the left hand column
This reunion has been postponed,
please check the 50th Reunion for the updated info
+++++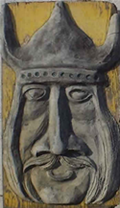 First Time to the web site?
Here's How to Log in.
Click on Alumni Profile, then click on the year you graduated, find your name and fill out your profile. Once you have a password, you can log in and browse the site. If you dont find your nameand you attended Pacific High School in San Leandro CA, please email me and include your full name and the year you graduated and I will add you to the list.
********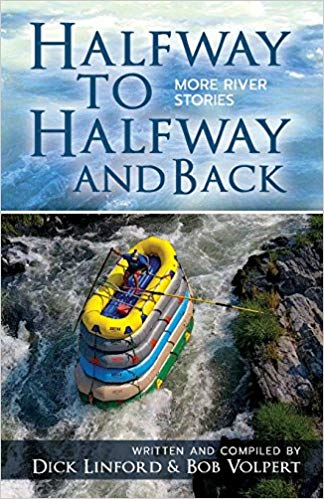 This is the latest book written by Mr Linford and Bob Volpert. At the bottom of this page there is a note from Mr Linford with information on where you can purchase it..
*********
THE COOLEST JUKEBOX EVER....
Pacific High School Rules....
https://www.youtube.com/watch?v=dL53VFnGA6Q
*********
My Little Town, San Leandro, the way I remember it....
https://www.youtube.com/watch?v=ke4KGnUSqsA&feature=share
********
*******
I have listened to the words to American Pie for many years
and I thought I had a pretty good understanding about what was
was being sung. However, when the words are put together with
pictures and film clips the song takes on a new meaning. This goes
fast and it's a lot to absorb, maybe full screen..
It took a lot of thought to produce this.
https://www.youtube.com/watch?v=Z7gLpOpVijo
******
Check out Take Me Back to the Sixties !!!!
http://objflicks.com/TakeMeBackToTheSixties.htm
********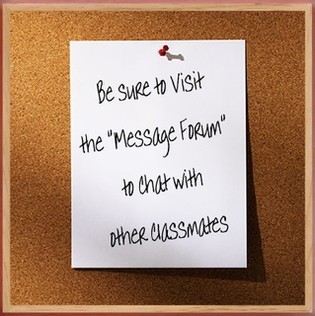 I have added the Graduation Picture to everyones profile.... Please check to make sure that I have the right picture with your name. If your picture was not in the year book, I would be glad to add it if you could send it to me or you can click on your profile and upload it yourself. If you find an error, please let me know.. I have some of the yearbooks but that doesnt mean they were in there correctly... Also, some of the pictures have been written on, if you have a graduation pic you would like me to change for the one on your profile, just send it to me..
I hope everyone enjoys the site..
Its been a labor of love...
The most rewarding part for me is when an Alumni writes to me and
tells me they have been able to reconnect with someone that they
have been looking for..... It makes it worth all the time and effort..
Enjoy... Sue Ferreira Nunes
Site Administrator
PacificHighVikings.com
PRIVACY NOTICE:
All contact information (address, phone number, e-mail address) entered into this website will be kept confidential. It will not be shared or distributed. Your contact information is private: When someone clicks on your name, the only contact information they will see is your city, state and whatever information about yourself you choose to put on your Profile. You can grant permission on your Profile for your address and phone number to be seen. Your e-mail address can only be seen by the Webmaster and Site Administrators. All messages are sent internally thru the website by using the contact box at the bottom of your Classmates Profile page. If you don't want search engines to find you, make sure you check the appropriate box on the bottom of your profile page. MEMBERSHIP DISCLAIMER:All memberships may be revoked at the discretion of the Webmaster and Site Administrators. The privacy and security of all registered members will be considered a priority for the purpose of invitations, admittance, denials and revocations.
ANNOUNCEMENTS
•

CLASS OF 1972

We have our 50th reunion in 2 short years! I don't think there is a reunion committee. I would like to put a committee together. If you would be interested in being on the committee please contact me lyniet44@aol.com. It will be fun!