Pacific

High School




Classes of 1962 - 1986
Memorial Day is this Month please remember our fallen heroes.
This is really sobering. Click on the link and find the city you went to high school and look at the names. Click on the name and it will give details of the death.
First click on a state. When it opens, scroll down to the city and the names will appear.

Then click on their names. It should show you a picture of the person, or at least their bio and medals.

This really is an amazing web site. Someone spent a lot of time and effort to create it.

I hope that everyone who receives this appreciates what those who served in Vietnam sacrificed for our country.

The link below is a virtual wall of all those lost during the Vietnam war with the names, bio's and other information on our lost heroes. Those who remember that time frame, or perhaps lost friends

or family can look them up on this site.

Pass the link on to others, as many knew the wonderful people whose names are listed.
******************
PACIFIC HIGH SCHOOL
ALL CLASS PICNIC
Saturday July 27, 2013
11:00 AM - 6:00 PM
San Leandro Marina Park
Seagull Picnic Area
$10 per person received by 7-20
$15 per person after 7-20
Children 12 and under free
Please register on the "2013 Picnic Tab" or on facebook/Pacific High School
*******
Pacific High School Rules....
http://www.youtube.com/watch?v=dL53VFnGA6Q
*********
My Little Town, San Leandro, the way I remember it....
http://www.youtube.com/watch?v=ke4KGnUSqsA&feature=share
********
First Time to the web site?
Here's How to Log in.
Click on Alumni Profile, then click on the year you graduated, find your name and fill out your profile. Once you have a password, you can log in and browse the site. If you dont find your name, please email me and include your full name and the year you graduated and I will add you to the list.
******
Check out Take Me Back to the Sixties !!!!
http://objflicks.com/TakeMeBackToTheSixties.htm
********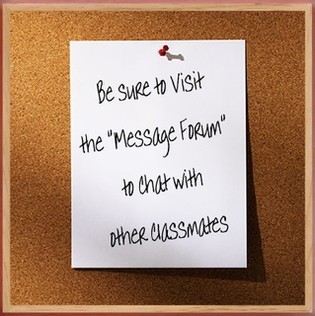 I have added the Graduation Picture to everyones profile.... Please check to make sure that I have the right picture with your name. If your picture was not in the year book, I would be glad to add it if you could send it to me or you can click on your profile and upload it yourself. If you find an error, please let me know.. I have some of the yearbooks but that doesnt mean they were in there correctly... Also, some of the pictures have been written on, if you have a graduation pic you would like me to change for the one on your profile, just send it to me..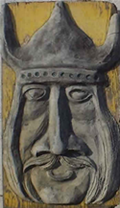 I hope everyone enjoys the site..
Its been a labor of love...
The most rewarding part for me is when an Alumni writes to me and
tells me they have been able to reconnect with someone that they
have been looking for..... It makes it worth all the time and effort..
Enjoy... Sue Ferreira Nunes
Site Administrator
PacificHighVikings.com
ANNOUNCEMENTS
| | |
| --- | --- |
| • | I AM MOVING BACK HOME AND I CAN'T WAIT. HOPE TO SEE ALL OF YOU SOON. WILL BE LIVING WITH CATHY AND RICKY ARCE. FINALLY GOING TO HAPPY. (Marla Fry Adams) |
UPCOMING BIRTHDAYS