Pacific

High School




Classes of 1962 - 1986
Memorial Day is a National Holiday in the United States for remembering the people who died while serving in the country's Armed Forces
May 30,2016...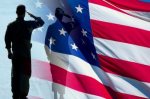 In Memory of the Pacific Vikings that we lost during the Viet Nam War...
Class of 1965
Kenneth E. Byers
James A Hardman
Joseph Vierra
Class of 1966
Robert T. Abina
Richard L. Hammett
Keith L. Swanson
Class of 1968
Michael E. Hicks
Edward T. Reyes
Class of 1969
Dennis L. Young
Also In Memory of the San Leandro Pirates
Raymond J. Souza (1968)
Lloyd M. Hammond Jr (1969)
You will always be remembered
and will always be in
our thoughts and hearts
There is a Vietnam Veterans' Memorial at
San Leandro High School. You can stop
by at any time the school is open and a memorial book
is also available for anyone wishing to share and leave their thoughts
and memories about the individuals in the School Library.

*****************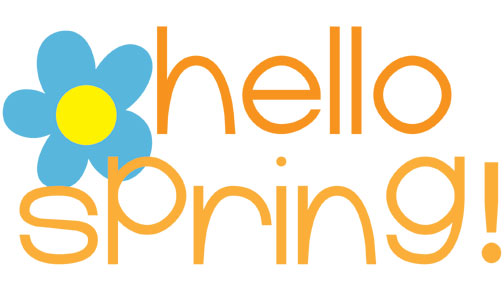 The class of 1965 is having a mini reunion
at Harry's HofBrau in San Leandro
on June 11th at 11:30.
All classes are welcome
******
The Class of 1966 will be celebrating their
50th Reunion on
August 20, 2016
Click on Class of 1966 50th Reunion Link on Left
for all the information and registration form
Please mark your calendars NOW !!!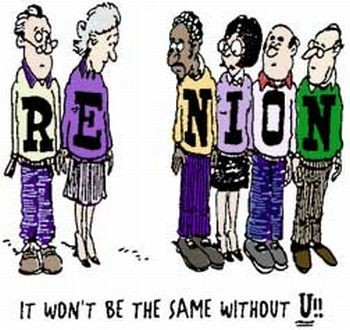 ******
Thank you, Thank you, Thank you,
to Michael Corbett (62)
&
Noel Mumford (64) (In Memory of Floyd Kirk)
who have generously donate to keep this site up and running for the next 5 years!!!
Most of you dont know but Floyd Kirk (class of 63) paid for the continuation of this site just before he died. He called me one day and said whats your address. I gave it to him and a few days later his check arrived.. Rest in Peace Floyd.. We miss you !!
****
THE COOLEST JUKEBOX EVER....
Pacific High School Rules....
https://www.youtube.com/watch?v=dL53VFnGA6Q
*********
My Little Town, San Leandro, the way I remember it....
https://www.youtube.com/watch?v=ke4KGnUSqsA&feature=share
********
First Time to the web site?
Here's How to Log in.
Click on Alumni Profile, then click on the year you graduated, find your name and fill out your profile. Once you have a password, you can log in and browse the site. If you dont find your name, please email me and include your full name and the year you graduated and I will add you to the list.
******
Check out Take Me Back to the Sixties !!!!
http://objflicks.com/TakeMeBackToTheSixties.htm
********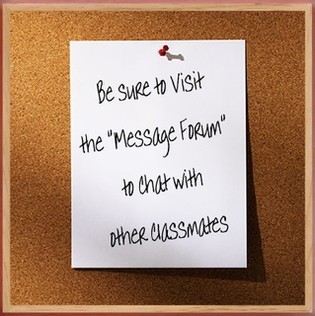 I have added the Graduation Picture to everyones profile.... Please check to make sure that I have the right picture with your name. If your picture was not in the year book, I would be glad to add it if you could send it to me or you can click on your profile and upload it yourself. If you find an error, please let me know.. I have some of the yearbooks but that doesnt mean they were in there correctly... Also, some of the pictures have been written on, if you have a graduation pic you would like me to change for the one on your profile, just send it to me..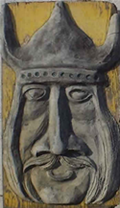 I hope everyone enjoys the site..
Its been a labor of love...
The most rewarding part for me is when an Alumni writes to me and
tells me they have been able to reconnect with someone that they
have been looking for..... It makes it worth all the time and effort..
Enjoy... Sue Ferreira Nunes
Site Administrator
PacificHighVikings.com
*****
PRIVACY NOTICE:
All contact information (address, phone number, e-mail address) entered into this website will be kept confidential. It will not be shared or distributed. Your contact information is private: When someone clicks on your name, the only contact information they will see is your city, state and whatever information about yourself you choose to put on your Profile. You can grant permission on your Profile for your address and phone number to be seen. Your e-mail address can only be seen by the Webmaster and Site Administrators. All messages are sent internally thru the website by using the contact box at the bottom of your Classmates Profile page. If you don't want search engines to find you, make sure you check the appropriate box on the bottom of your profile page. MEMBERSHIP DISCLAIMER:All memberships may be revoked at the discretion of the Webmaster and Site Administrators. The privacy and security of all registered members will be considered a priority for the purpose of invitations, admittance, denials and revocations.